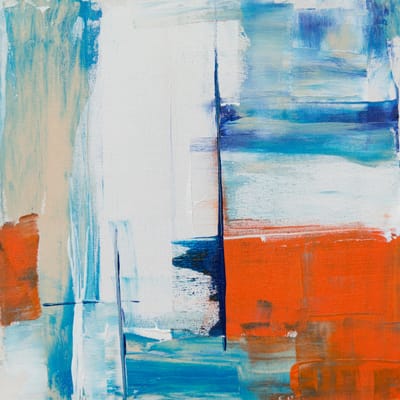 We are doing temporary tattoos for about 15 years in Wisconsin Dells.
We have to permanent locations in Downtown Wisconsin Dells and Chula Vista resort.
Open almost all year around, but we recommend to call us first for appointment and hours of operation since every season is different.
We are also doing temporary tattoos on different events, birthday parties, weddings...
You can book your event here, for any questions feel free to contact us any time, we will be happy to answer your questions in up to 24 hours.